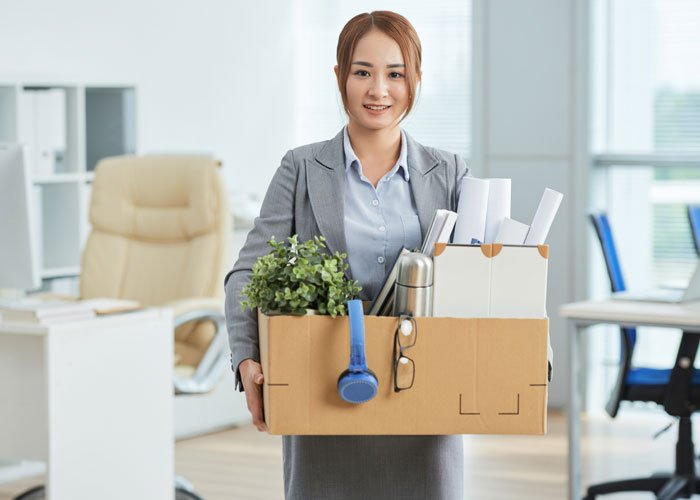 The Best Office Removal Specialists in Australia
Compare Cheapest Removalist are experienced office movers that offer you reliable, cost-effective removals services, where ever you want to move your office in Australia.
We understand the stress of moving a revenue-generating business, and how delays and issues could affect your income and profitability. We are a business who helps other businesses relocate corporate offices with ease.
With over a decade of experience planning and organising office relocations, you can rest assured your move will be performed by professional removalists of the highest calibre.
Whether you are a single office, small factory, or moving across a couple of office floors, Compare Cheapest Removalist can help you with reliable, cost effective office relocation in Australia.
Our reputation as the cheapest and most reliable Melbourne office movers is built over hard work. Compare Cheapest Removalist provides all new techniques and equipment combined with years of experience to give you exceptional moving services that will fulfill your ambitions to the most.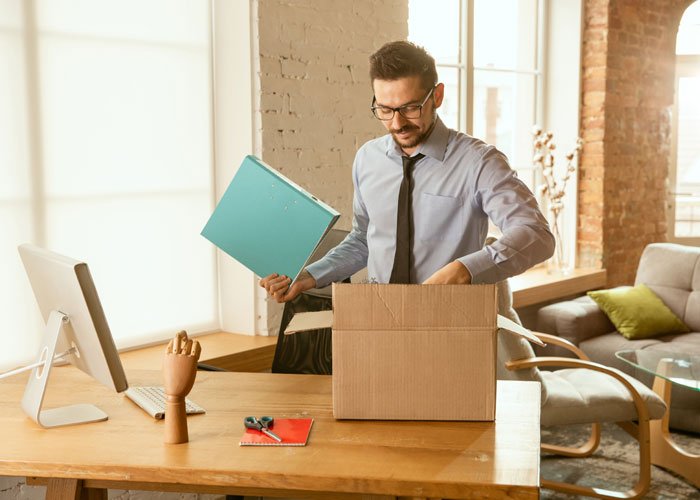 Our services include
Office Furniture Removals
Commercial Moves
Move fragile office equipment
Packing Service and Preparation
Packing Materials, Moving Equipment (dollies, straps etc.)
Disassembling and Reassembling after move
Protection of the interior of your place throughout the moving process
Warehouse Removal Service in Australia
When moving your warehouse or factory, you need to ensure that everything goes to plan to minimise disruption to your business operations. At Compare Cheapest Removalist we have an experienced team of professionals who will ensure that your warehouse or factory move is completed successfully and to plan so you can get back to business.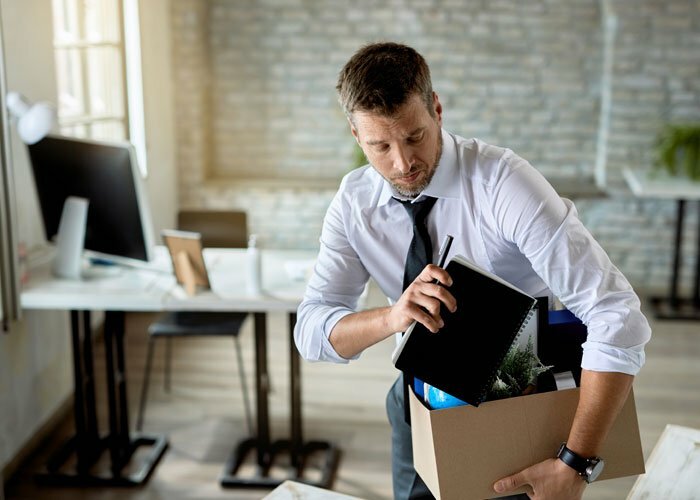 Tailored Relocation Solutions to Minimise Business Disruption
Your warehouse or factory are critical to your business operations. It is vital to complete a relocation efficiently and correctly to minimise business disruption. Our experience project management team will develop a relocation plan in consultation with you ensuring a seamless transition into your new warehouse or factory.
Solutions to Complex Moving
Warehouse and factory moving often present complex challenges. Our management and operational team are experienced with a long history of successfully completed warehouse and factory relocations. You can be confident that your business will not have an unnecessary hiatus to its operations with our team on the job.
Full Relocation Service
The variable requirements of moving a factory or warehouse are considerable, including pallets, racking, machinery and tools. Compare Cheapest Removalist provides a full relocation service including packing, dismantling, relocating and reassembly of your property. We can also provide a storage solution on a temporary or long term basis.
Get in Touch With Us Today
Call us to book our service, or write to us to know more about us or get an online free quote.