The Best Packing Services in Australia
It's easy for a move to get stressful. There's plenty to get done and it never feels like there's enough time. But the team at Compare Cheapest Removalist are here to help you make your moving day as smooth as possible. And we can add some serious value by helping you get set up from the start with our packing services.
We're a locally owned and operated family business that has been providing customers throughout Australia with fast, safe and reliable removalist services for years now. We know how to get the job done. Whether you're moving into a new home, office, or even a commercial setting, we're the team to look to. And a big part of how we add value is by helping out with the pack up.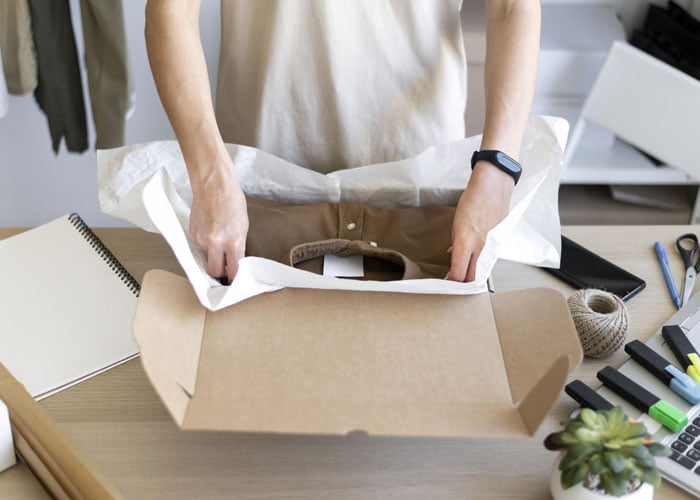 Fast and Easy Packing Services in Australia
When gearing up for a move, the value-add of hiring a professional removalist outfit like us at Compare Cheapest Removalist is pretty clear. We have the gear, the ready and willing hands, and we'll get it done fast. But we've found that plenty of our customers find the packing process to be one of the bigger stressors when it comes to making the moving day go smoothly.
What we do for our customers is streamline the whole process. We can get in, get your furniture, appliances, and other items like art and personal items packed up safe and ready to go. We'll then move them and get everything unpacked and arranged at the other end. No worries, no fuss, and everything was done fast.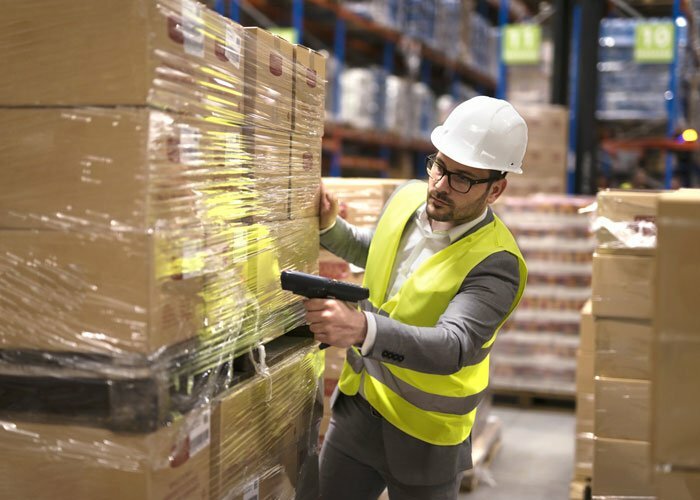 Local, Experienced and Affordable
We take pride in being the family owned business that local customers turn to for help when it comes to moving house, apartment, or business. With Compare Cheapest Removalist , you won't have to worry about any hidden costs. Further, you won't find yourself worrying about getting caught out in the middle of a move.
Our team of movers and packers have years of experience between them in getting even the most complex arrangements ported safely. Part of our packing services is handling the disassembly and assembly of all kinds of furniture, fixtures and appliances. Having spent many years in the moving game, we have come to know exactly what it takes to pack quickly, with precision, and efficiently, all while never compromising on the quality and safety of your items.
Speak to our team today for a free no obligation quote on your Australia Packing Service.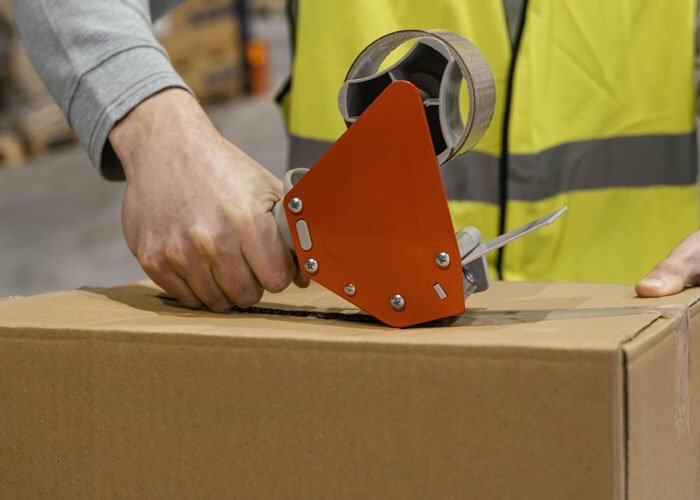 Fragile Items Packing Service
Fragile and precious belongings aren't the sorts of items you want to go risking during a move. Our team has a great deal of experience in getting all sorts of precious furniture, antiques and fragile art from point A to point B safely.
We'll know exactly how to go about wrapping, packaging and transporting your fragile items. With Compare Cheapest Removalist, you can rest assured that even your most fragile items will make it through the move in one piece. Even when that takes some careful disassembly and reassembly.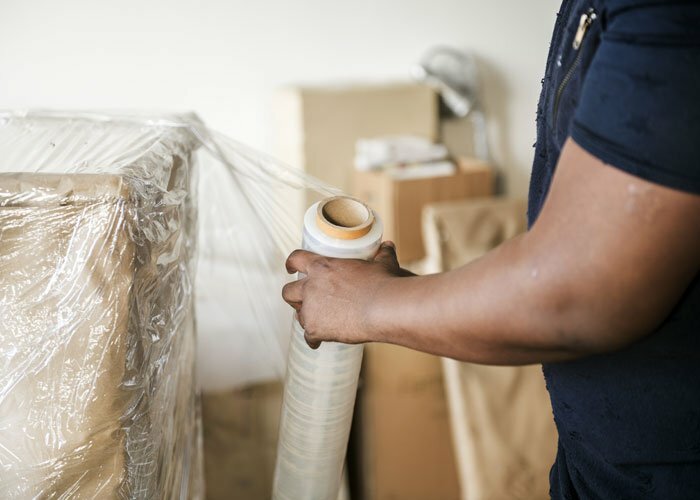 Unpacking Service
Having everything wrapped up and easy to carry makes the moving part of the process easy. But what about unpacking at the other end? Our team will help you get everything sorted at the other end. Including unpacking all those carefully wrapped fragile items.
This part of the move gives you the time and space to think everything through. No having to worry about having the time to get it done, and no needing to exhaust yourself while trying to figure out where you want everything to go. We'll get it sorted, rely on us!
Contact Us
For a quote on our packing service, fill out the form below or give us a call to book our service. Or write an email to us to know more about our service.